More Information About Us:
Best lawyers & top consulting firm
What we define About Us Definition is what others define. And our client says that you are a leading Pakistani best law firm especially known for helping clients. We were founded in March 2000 by CEO Mr. Ahmed Ali Dewan, the law firm is the best law firm of its time. Moreover, we provide our legal services with professionalism in Pakistan and worldwide.
Thank you for reading this post, don't forget to subscribe!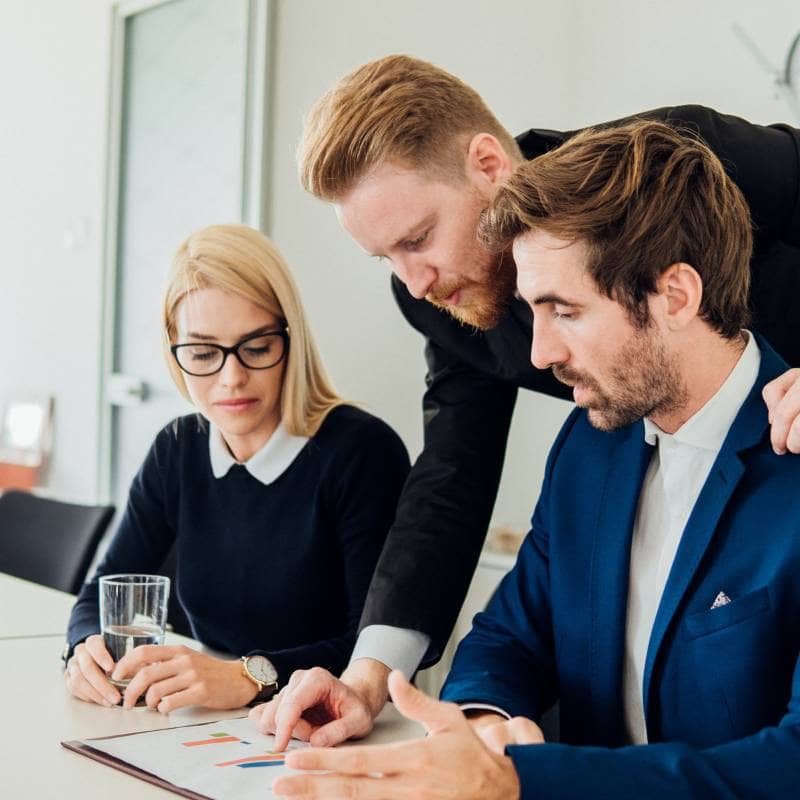 We would like to mention About Us that we also provide legal advice on the impact of changes in laws. The team primarily assists clients in registering and prosecuting IPR.  But also covers contractual and anti-counterfeiting or infringement issues. Through its extensive network. Its Cooperative Attorneys also offers the same services all over the country.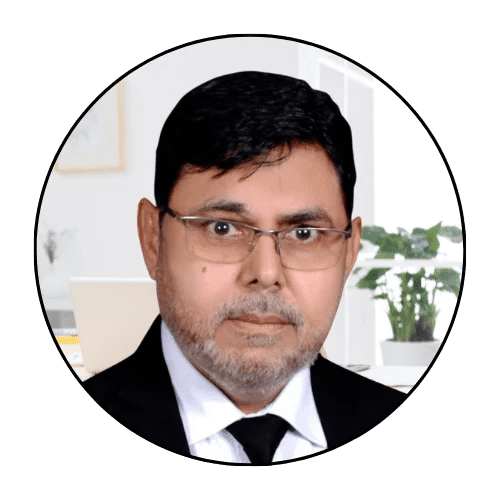 Ahmed Ali
Dewan
Advocate High Court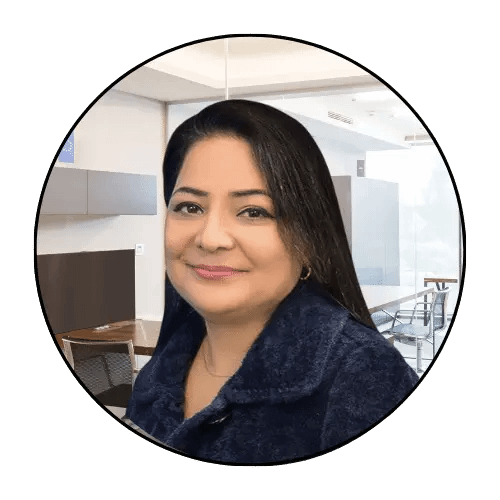 Shah Faisal
Qureshi
Advocate High Court
Shah Faisal
Qureshi
Advocate High Court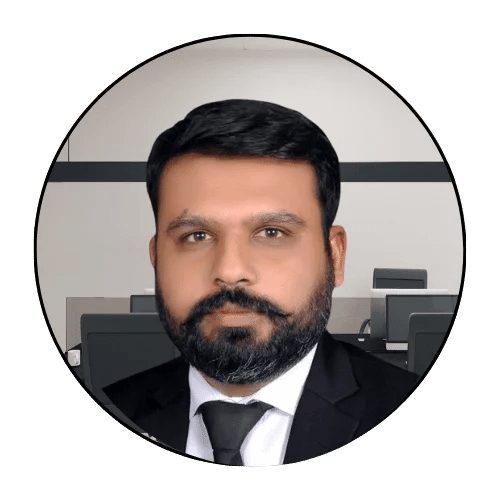 Mr. Irfan
Aarfani
Advocate High Court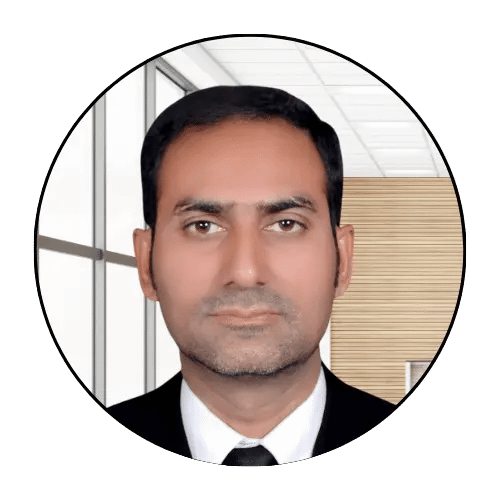 Sohail Siraj
Shaikh
Advocate High Court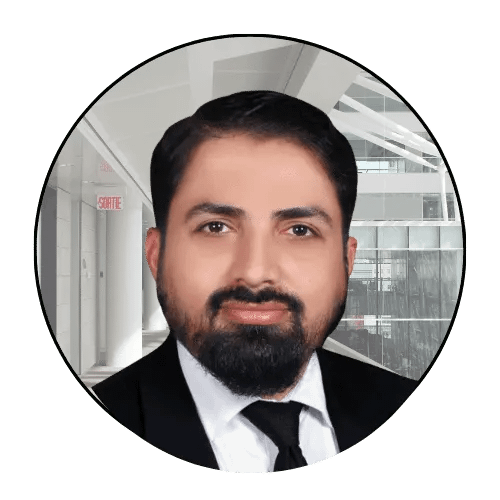 Shahabudin
Chana
Advocate High Court
We also want to make About Us clear that we are committed to providing our clients with free, world-class free lawyer consultation. Our law firm is profitable, ambitious, collaborative, and thoughtful. As well as we are helping our clients and people through its global practices and principles of quality, unity, and integrity.
A second office has also been successfully built in Islamabad, the capital of Pakistan. Similarly, we want to freely open branches in all cities of Pakistan. Our clients are very happy to know About Us intention
We strive and expect our work to be of the highest professional, ethical, and business standards. And build long-term relationships with our clients through trust, openness, and honesty. In addition, it is looking forward to its vision in the near future as it has become a 100% reliable law firm.
We thoroughly understand the needs and requirements of our clients and approach them sincerely. our mission and vision are to become a role model, always with the quality of our work. The goal of all efforts is to advise our customers to succeed and provide the most effective problem-solving so that we can earn lasting trust.
Speaking of the Ahmad Ali Dewan & Co. team, they have great support and ability to understand legal rights, never shy away from hard work, and always help their clients with various questions and concerns in the collaborative transformation process.
There are very few lawyers and law firms that deal only with intellectual property. We are privileged to be lawyers known for their legal rights who are always ready to help you. In addition, key members of the firm's team have the experience and ability to successfully resolve your IP problem.
A: We understand how much we need to think before making the final decision to hire a lawyer …
B: That is why our first consultation was, is and always will be FREE.
C: The Company always adheres to the "confidentiality rule".
A: We value the importance of attorney-client communication and always maintain transparency in attorney-client relations..
While we'd love to talk to you on the phone every two weeks, it won't be practical or productive. Legal issues are known to stretch over time, so we believe it is best to keep you updated on new arrivals.
You may often feel that years have passed and no action or action has taken place. However, in reality, many of the behind-the-scenes documents that no one but paralegals will ever do are being finalized. Everything for one purpose, so that on the day your case was ready, not a single slightest problem was missed. To reduce the cost of legal services while expanding communications, we will keep you informed when something important happens. To answer your questions within a reasonable time frame, we reserve a weekly telephone service. In addition, we will inform you when your presence is required, at our office or in court.
A: First of all, each of our clients has every right to know the exact price. So, on your first visit, we'll give you a rough idea of ​​what your royalty fee will look like at the end of the day. We encourage a frank and open discussion of our fees with each client during the first interview.
Typically, as is the case with our Company, a lawyer in a case is paid according to various fee terms. Such as:
Hourly wages are based on the hourly rate for services provided by our team and individual attorneys and paralegals. You will be provided with a detailed, itemized invoice showing all the work done on your case.
When calculated on a flat fee basis, your legal invoice is a flat amount for the agreed services. With this arrangement of commissions, detailed accounting will not be made.
On a contingency basis, your legal costs will depend on the amount of the reimbursement and the performance we get for you in court.
Basically, this approach means no reimbursement, no commission. You can choose this plan instead of the hourly rate. Not all cases are subject to the contingency principle; we will tell you if you have.
A prepayment is usually required to start processing your case and you will be told how the prepayment is being used. We will always keep you updated on the detailed invoices and payments made on behalf of your case.
In some cases, a minimum fee may apply. This means that hourly counting will not be done unless extra time is consumed.
Suite # 9, 1st Floor, Fareed Chamber, Abdullah Haroon Road Saddar, Karachi, 74400, Pakistan